Since 1893, we have been the jewel of Surrey heathland golf; the county's oldest heathland course, the home of the first of the '3 Ws' and consistently in the UK's top 100 courses. In 2017 Golf World placed Woking as the 20th finest course in all of England!
The course is a visual feast that is hard to beat, but it's as strategically and tactically as challenging as it is beautiful. From the first, which Tom Watson described as 'a warm handshake from an old friend' to the 18th a great, finishing match play hole, there is something for every aficionado and you will see from the 'rankings' just how well regarded it is - by greats and amateurs alike.
New members, visitors and societies can be sure of a warm welcome.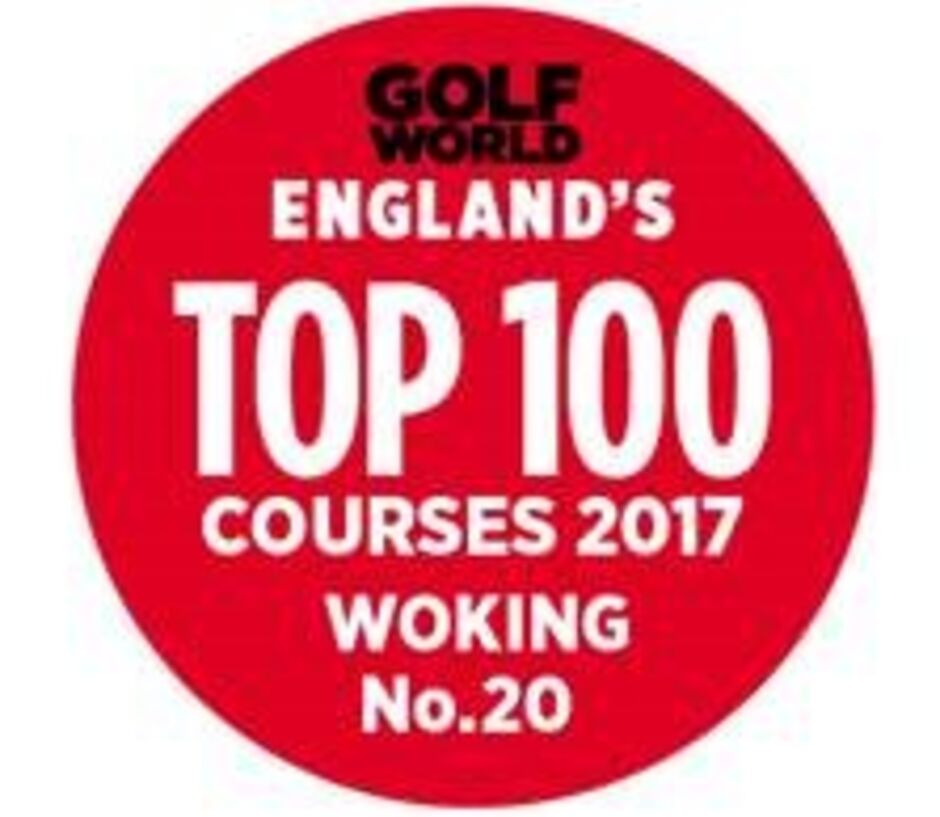 ​